+1480m, -1440m, 42km.
Entlebuch, Napf, Trubschachen
Well it really started at Schüpfheim, that was an accident, but a good one since it added 6km of singletrack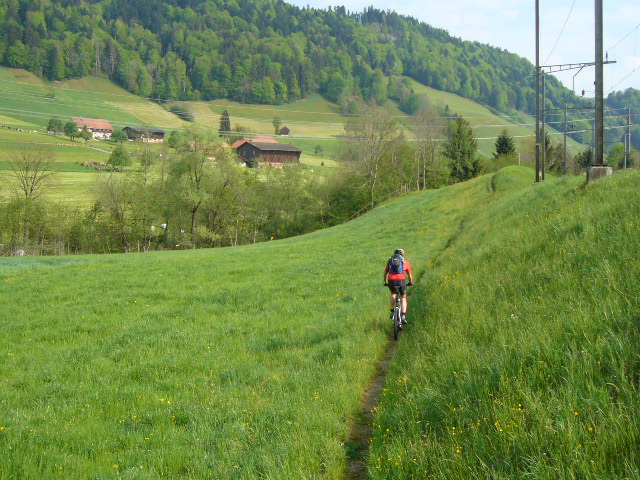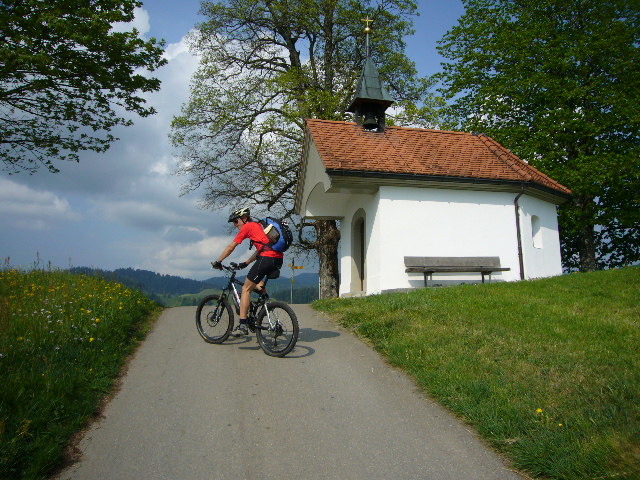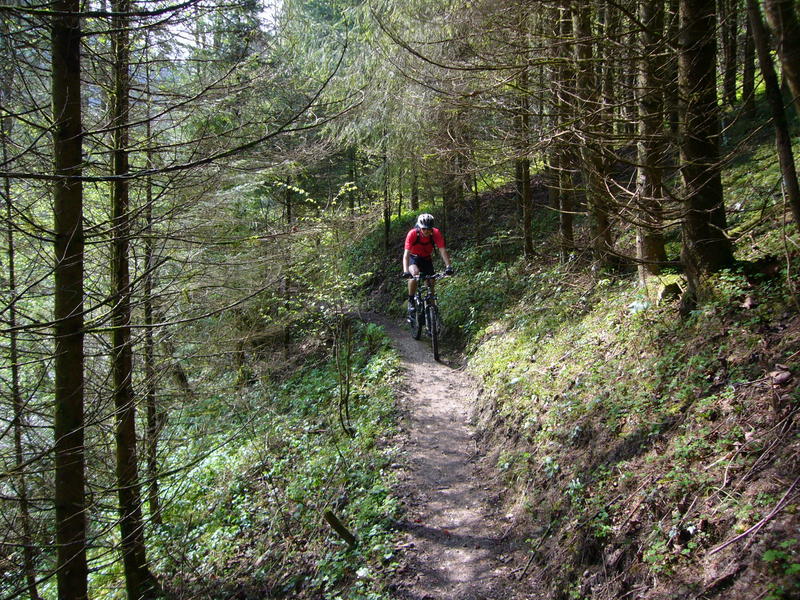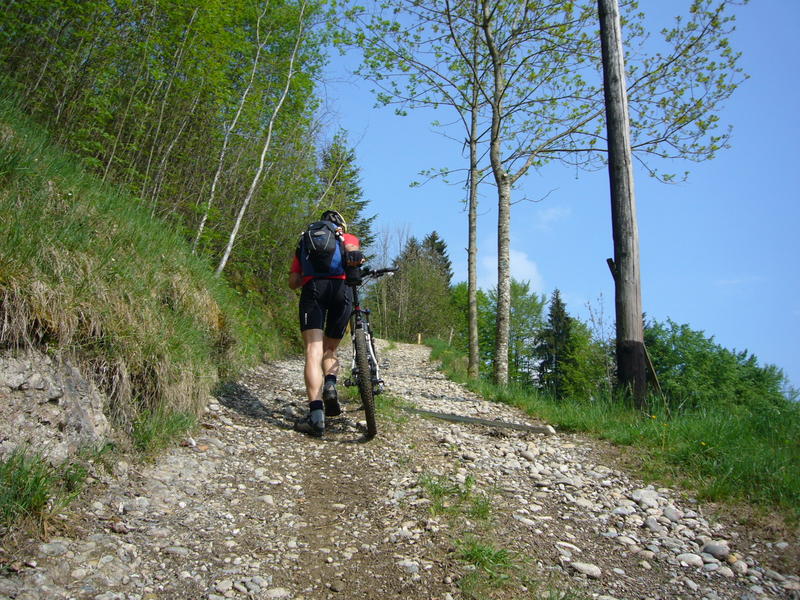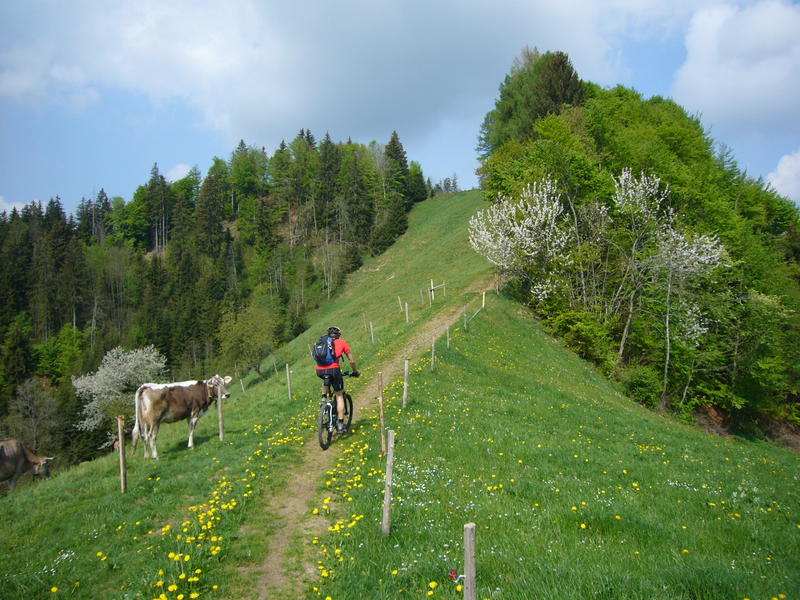 One guess, there is neither a boat, nor lake nearby.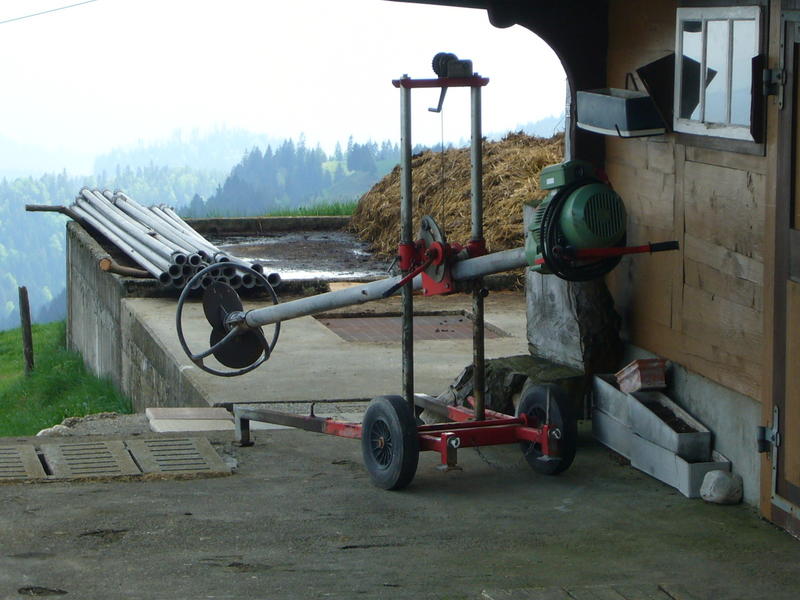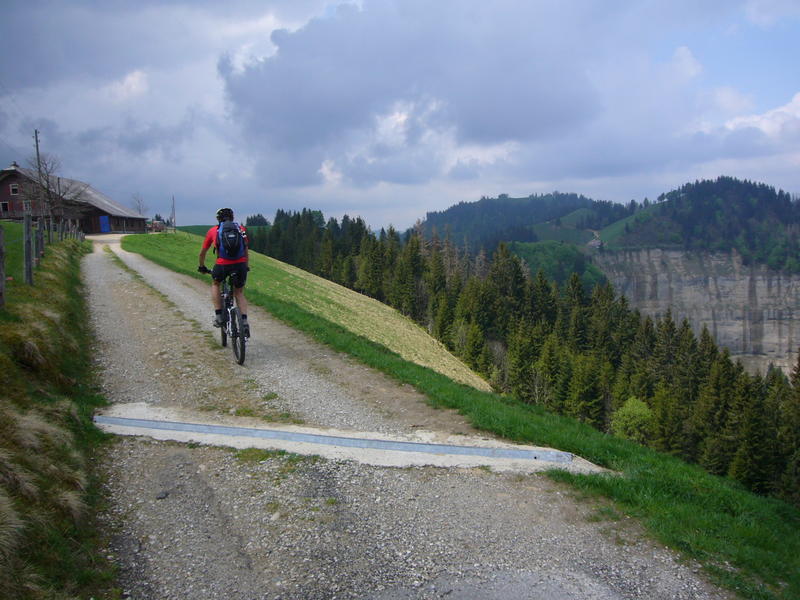 A few choices: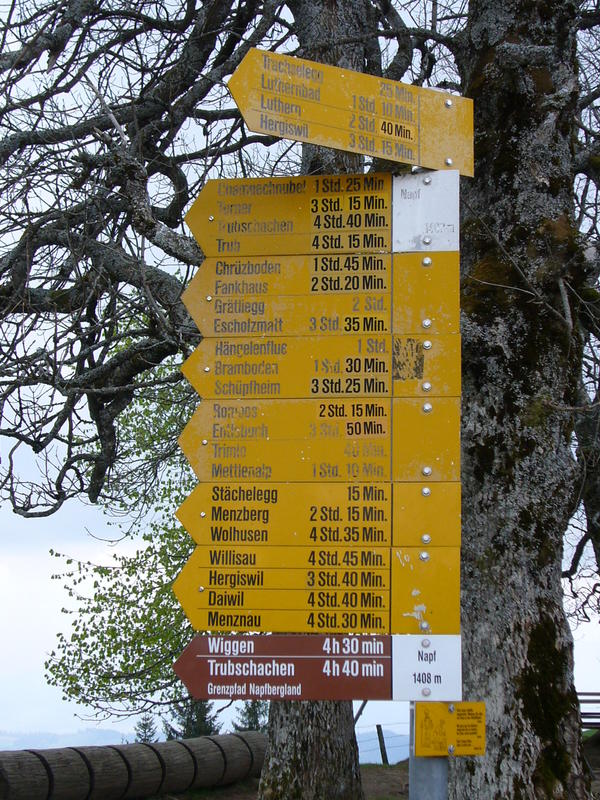 Rendezvous of the black bike club, first sighting of a second Turner bike (at the very end):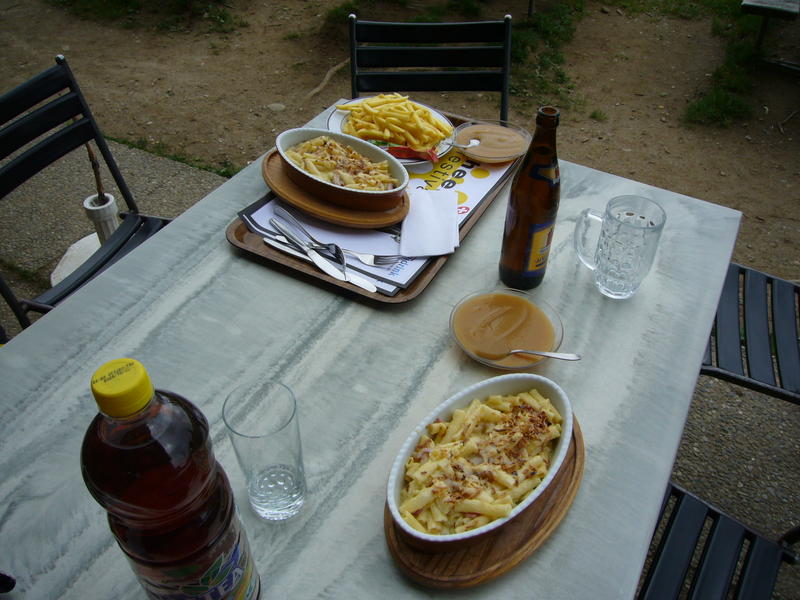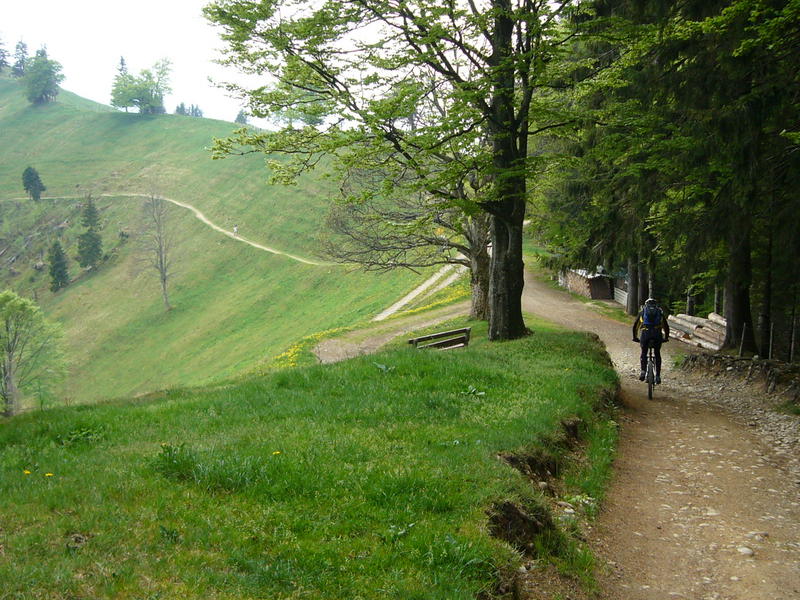 Click here to view 7mb video (technology test, future video will need to be more exciting – 'point of view', see below for first frame, you will need QuickTime to view the .MOV file)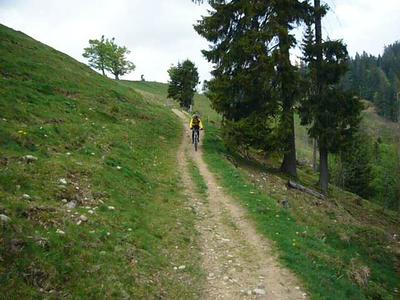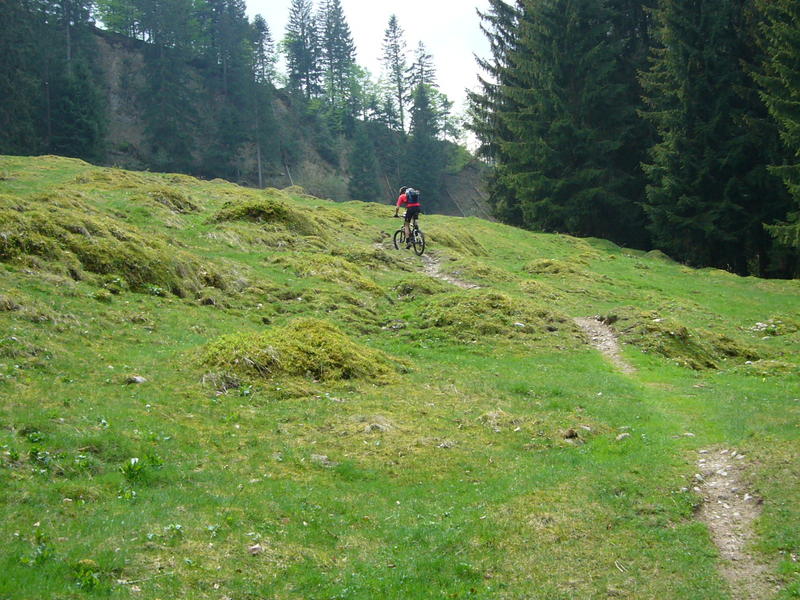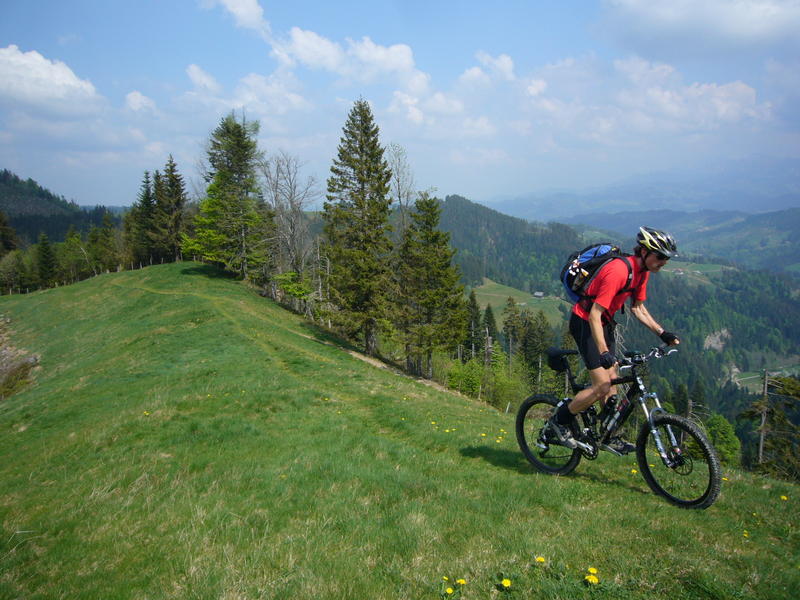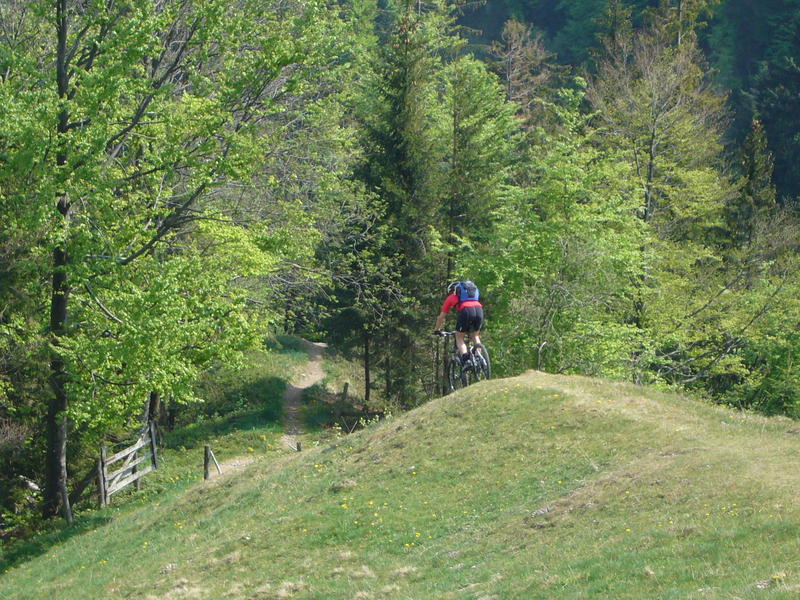 CO2 emissions: not much! – used train and Swiss trains are powered 75% by renewable-sourced electricity.