+700m,-800m, 28km
The 25000 map encouraged an exploratory trip of the Waldweg – as usual it is good to go off-season, to avoid a possible stream of hikers.  A number of bits require pushing the bike, but there is more biking than hiking.
Start off with a refreshing +5 C in the shade.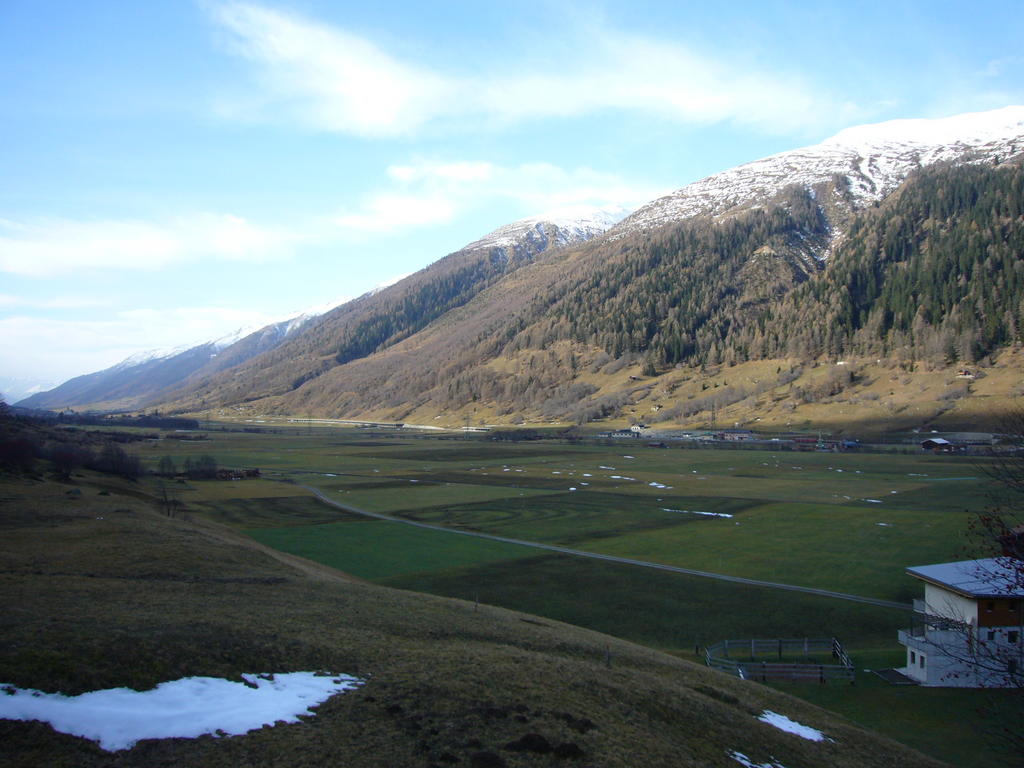 4 bridges removed, 3 = crossable, 1 not crossable = transfer to Rottenweg, then back to Waldweg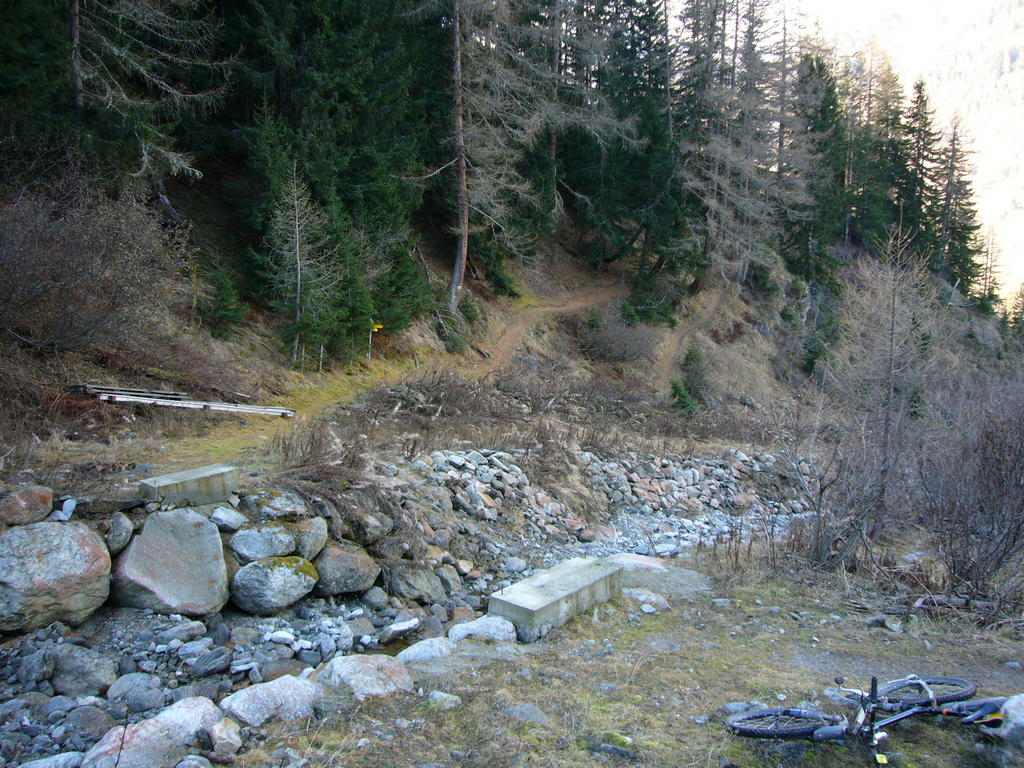 Summer time, no? +15 C…
Not quite summer time…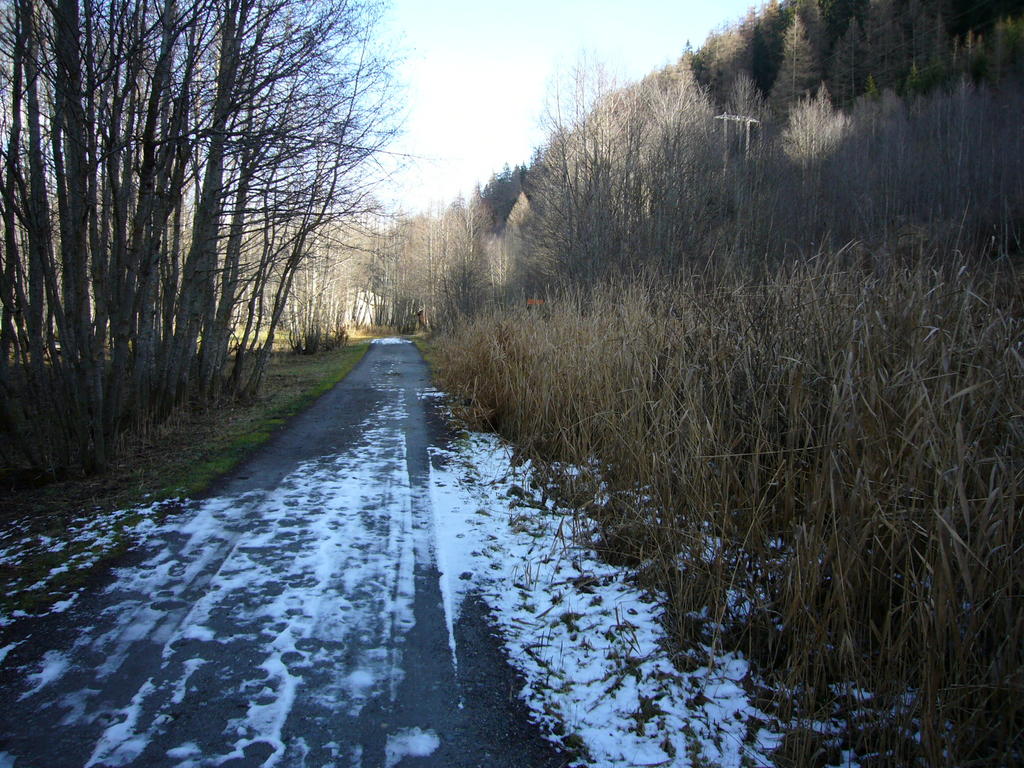 Pine needle carpet in perfect shape.